Subtle presents the new Series 'Elements'. Taking it back to the Raw Elements of Dance Music. Techno, House, & DNB in 2 Rooms for 8 HRS.
About this Event
Subtle Elements – Intimate Night with Christian Smith presented by Odyssey & Subtle
8HRS of Music in Two Rooms with House, Techno, & Bass Music.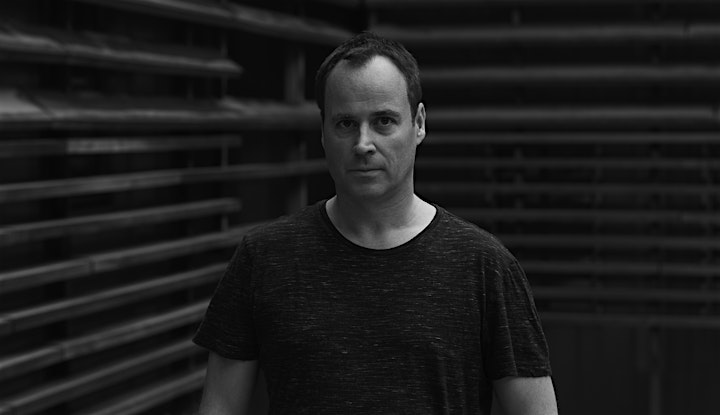 Christian Smith
WEBSITE | FACEBOOK | TWITTER | SOUNDCLOUD
Christian Smith is one of the world's leading exponents of techno, both as a DJ and producer he is always bold and innovative. With his output in recent years it is hard to imagine a list of prolific producers without his name towards the top. He has been at the top of his game for over a decade with his trademark groovy techno.
In 1997 he started his label Tronic, since then it has dominated the charts with releases from Christian himself and the likes of Chus & Ceballos, ANNA, Paco Osuna, Loco & Jam, Kaiserdisco, Enrico Sangiuliano, Nick Curly and more. The label is now the No.2 top selling techno label in the world according to Beatport, and it has just celebrated its 200th release.
Tronic also has a weekly show which is now syndicated to over 100 stations worldwide, their 200th show was celebrated with special guest Adam Beyer and now in 2018, they are already fast approaching the 300th episode.
Featured on the Techno Labels –
Suara,Tronic, Intec, Unity records, Toolroom, Yoshitoshi, Ultra, Great Stuff, CR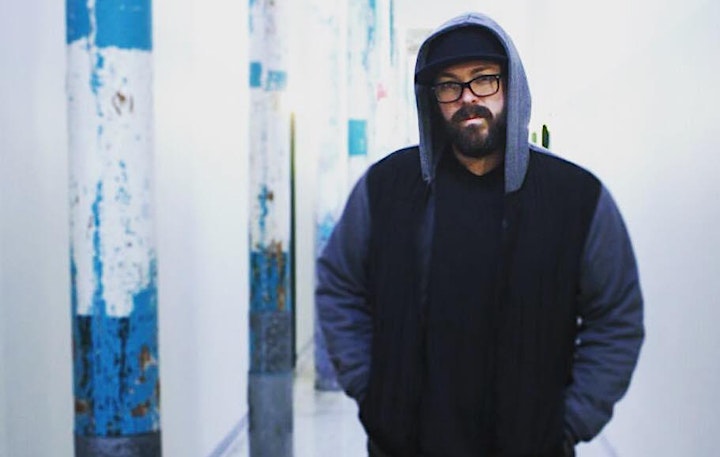 Raskal (Subtle, Southern Expsoure Music)
WEBSITE | FACEBOOK | TWITTER | SOUNDCLOUD
Atlanta based DJ/Producer of House & Techno. Label Head for Southern Exposure Music. Produced tracks on Baroque Records, Southern Exposure Music, MK837, and Afro Acid
Producer of Melodics, A Weekly Radio Show.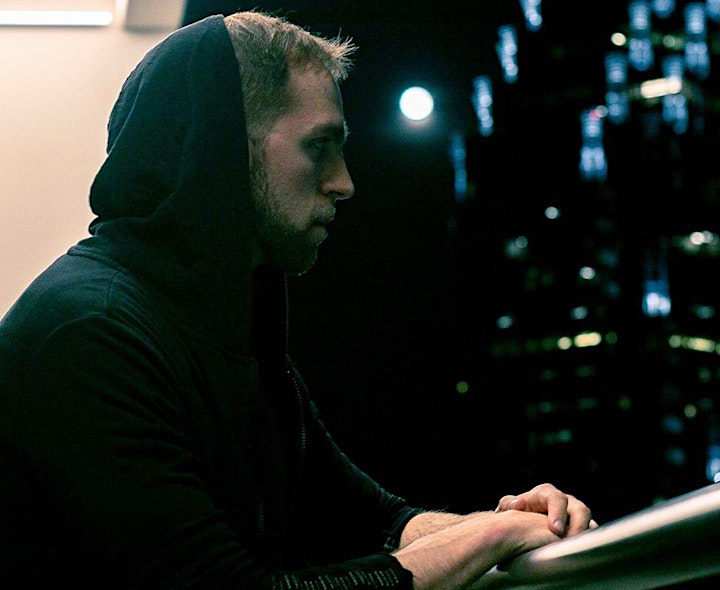 WOLFE (subtle, Reload Black)
2nd Room Drum N Bass 1st 1/2 of the Night Featuring: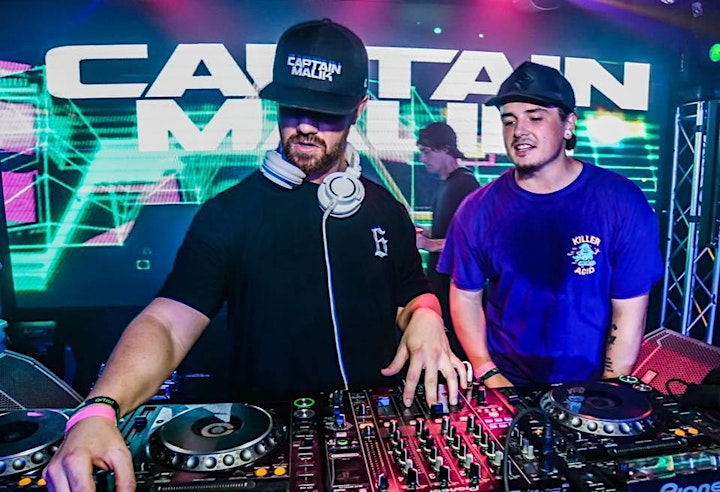 Captain Malik
FACEBOOK | INSTAGRAM | SOUNDCLOUD
Captain Malik has climbed the ranks of Atlanta DJs; he's becoming one of the leading pioneers of dubstep and trap music in the Atlanta community. Being self taught, he emerged into the Atlanta electronic music scene in 2015. He has the blessing of naturally being creative, confident, and engaged with the crowd. Music is his scapegoat. Driven by passion, it's his goal to express heavy vibes with dubstep, and trap. He understands how powerful music is, and it's the effect on people that he enjoys the most. It's his goal to be the master of crowd control and get people moving. Captain Malik has been direct support for Bear Grillz, Sullivan King, and Bleep Bloop and also been support for other artists like Pegboy Nerds, Herobust, Barley Alive, Mantis, HXVs, D3V, Blunts and Blondes, Ployd, White Rhino, Stranger Candy, Nugz Bugz, Sylo, Teriyaki Noise, Zubah, Scales, and many
2nd Room Deep N Subtle 2nd 1/2 of the Night Featuring: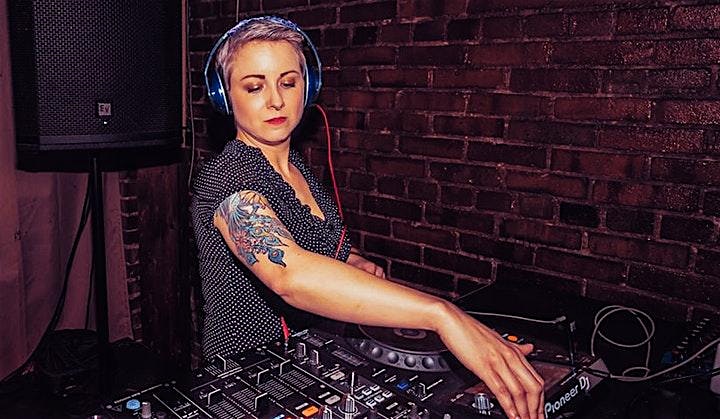 Late Night House Party – Featuring Rhythm Predator & The DJ Bri
Elements is a new series from Subtle highlighting the Building Blocks of Underground Techno, House, & Drum n' Bass DJ's.
8HRS of Music in Two Rooms.
Room 1: Christian Smith, Raskal, Wolfe
Room 2 Bass till 3AM: Captain Malik,
Room 2 Deep N Subtle after 3AM: Rhythm Predator, The DJ Bri
The price is will be cheaper for those who arrive before 12AM. If you buy tickets for before 12 and show up afterwards you will be charged$5 more. And the price may increase as the event gets closer. Please not this an exclusive event and will Sell Out. We cannot guarantee tickets at the door for this one. Grab your Pre-Sale Early !!!
Odyssey will be No Smoking from 10-3AM.
Parking is Free Behind Venue.
Images from Recent Subtle Shows…