Drum N Bass
Elements
House
Techno
Subtle Elements – Leap Year Rave with YOUSEF
29 February 2020
Subtle presents the new Series 'Elements'. Taking it back to the Raw Elements of Dance Music. Techno, House, & DNB in 2 Rooms for 8 HRS.
About this Event
Subtle Elements – Leap Year Rave with YOUSEF
8HRS of Music in Two Rooms with House, Techno, & Drum N Bass.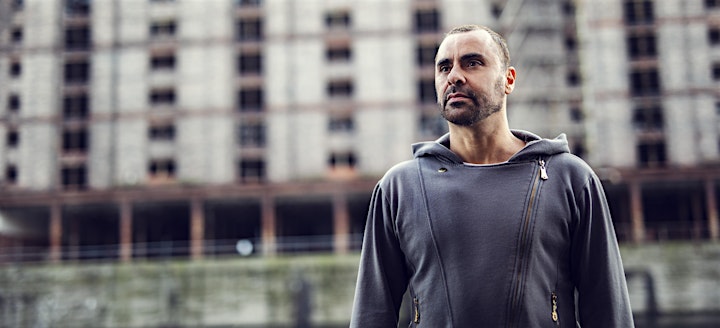 YOUSEF
WEBSITE | FACEBOOK | TWITTER | SOUNDCLOUD
Yousef is a complete force within electronic music, and has come to represent the ethos of the modern DJ. Absorbing a litany of roles, a seasoned authentic and peerless dj, a label owner, a producer & remixer, an event organiser, all with a seemingly relentless amount of vision. There are few who balance musical maturity and a surge to the future so eloquently and vigorously.
Playing for the likes of Carl Cox at Space, Do Not Sleep at Space, ANTS at Ushuaia, Circo Loco at DC10 to hosting his own 10,000 capacity Circus arena at Parklife Festival in Manchester.
Yousef continues to show is multi artistic approach towards all projects, from his involvement in an amazing 3D surround sound show for Dolby to his weekly radio show '21st Century House Music' now on 100+ FM stations around the world with around 20Million+ monthly global listeners in over 50 countries.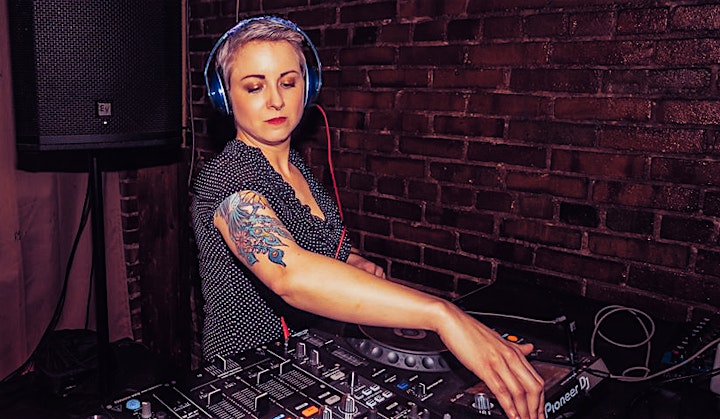 THE DJ BRI (Special Birthday Set)
The DJ Bri is a name you want to recognize. She has really made headway as one of the fastest growing stars and has earned respect from the techno and house music community in record time. Many heavy hitters in the area are calling her " Atlanta's First Lady of House and Techno". Her roots may be in Atlanta, but she is steadily gaining a worldwide reach.
Her recent release "I Can't Think" on Southern Exposure Music reached #49 on the Beatport Top 100 Releases and was in the #10 slot on the Techno Top 100 charts.
As part of Southern Exposure, The DJ Bri has headlined multiple, very successful, Merge Parties in Atlanta. She has shared the stage with amazing artists such as Carlo Lio, Frankie Bones, Bot, and Danny Kolk. Every time, The DJ Bri destroys the crowd with her signature Techno Sound.
2nd Room Drum N Bass 1st 1/2 of the Night Featuring:
Nextakin
Nextakin has been rocking the masses for well over a decade now. His style is described as no genre. The mix will deliver what vibe Nextakin is in, but it is always sure to give the people something to talk about. From edm to hip hop, and from mixology to turntablism, Nextakin is all about delivering what the crowd needs, and that is energy.
Nextakin has played events with such acts as Dungeon family, Aphrodite, Mickey Finn, LTJ bukem, BT, craze, ak1200, ODI, Dara, DJ Lord, flux pavillion, FUNTCASE, Danny the wildchild, trip theory, faust and shortee, phantom 45, klever, and many many more.

CANVAS
WEBSITE | FACEBOOK | SOUNDCLOUD
What happens when you mix explosive energy and deep, experimental vibrations? One word; one woman; CANVAS.
Birthed from bass, CANVAS creates musical experiences that blur genre lines and spawn a welcoming chaos. Her dedication to self-expression and passion for bass sounds are infectious, inviting and unrelenting. Since 2013, she has been curating and spreading bass music around the world with performances across North America. Her unique talent has caught the attention of prominent bass artists such as Space Jesus, where she was selected by him to perform on his Temple of Noom tour, and Bassnectar, where she was once again hand selected to perform at his 1st ever tropical destination music festival, Dejavoom. Wow!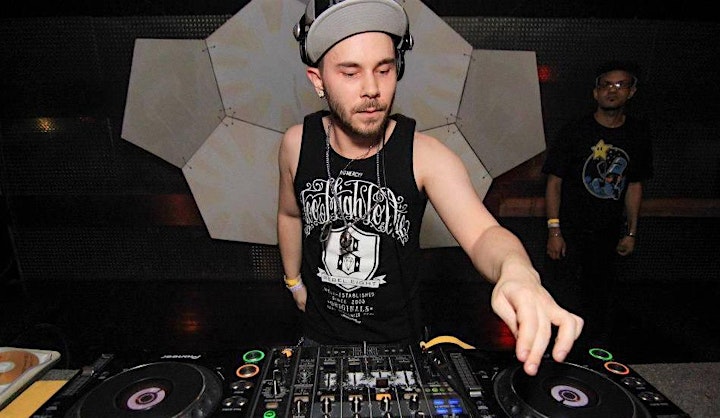 VORHEEZ
VORHEEZ has been a staple the the Atlanta rave scene for many years. A dj of 13 years and a producer for 7, Jason has spent plenty of time rocking a dance floor. A VORHEEZ set is a constantly evolving, unique blend of Trap, Dubstep, Drum & Bass and anything else that might tickle the ear drums.
Throughout the years Jason has released music under various alias on such labels as Noisy Dubs, Noisy Drums, Bad Chemistry, Ammunition Recordings, Schedule One and more. Staying hard at work, the list of originals, remixes and bootlegs is always growing.
2nd Room Deep N Subtle 2nd 1/2 of the Night Featuring: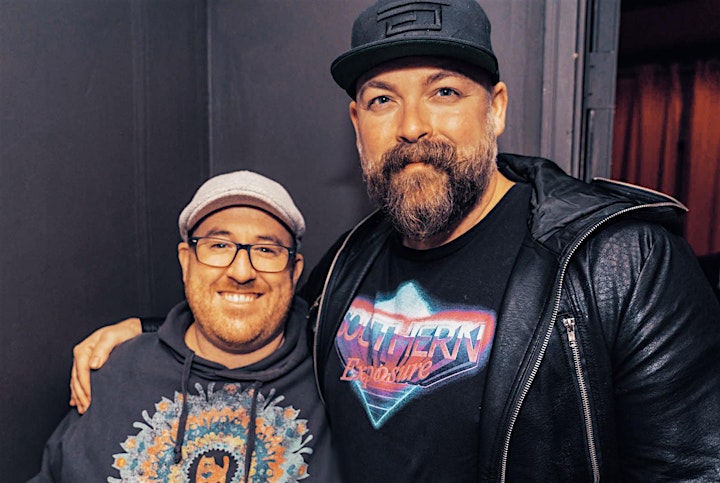 Deep N Subtle B3B with COREY VON WATERS, RASKAL, & NASIR
Elements is a new series from Subtle highlighting the Building Blocks of Underground Techno, House, & Drum n' Bass DJ's.
8HRS of Music in Two Rooms.
Room 1: YOUSEF, THE DJ BRI
Room 2 Drum N Bass till 3AM: Nextakin, Canvas, Vorheez, Deffcon
Room 2 Deep N Subtle after 3AM: B3B with Corey Von Waters, Raskal, Nasir
The price is will be cheaper for those who arrive before 12AM. If you buy tickets for before 12 and show up afterwards you will be charged$5 more. And the price may increase as the event gets closer. Please not this an exclusive event and will Sell Out. We cannot guarantee tickets at the door for this one. Grab your Pre-Sale Early !!!
Odyssey will be No Smoking from 10-3AM.
Parking is Free Behind Venue.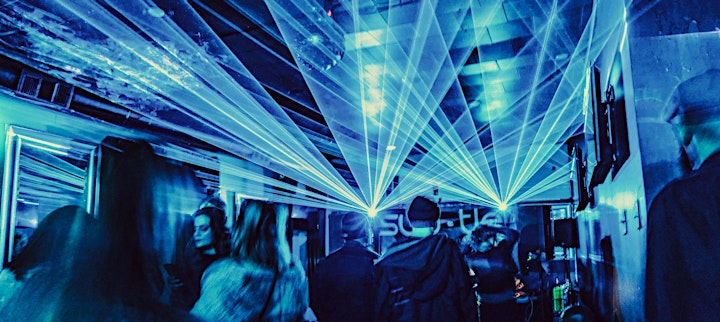 Images from Recent Subtle Shows…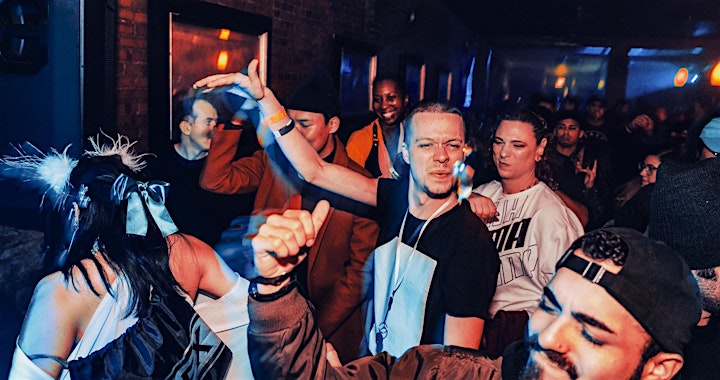 | | |
| --- | --- |
| Start | 10:00 PM |
| End | 6:00 AM |
| Artist | Yousef |